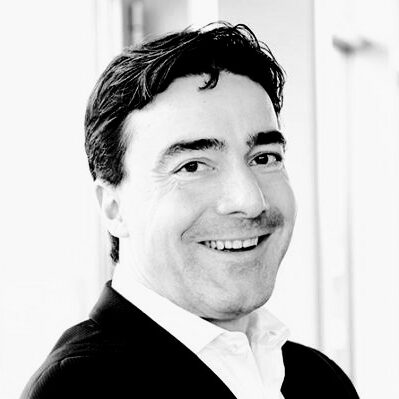 Jens Redmer
Jens Redmer is Principal for New Products at Google. Jens joined Google in 2005 and was previously responsible for New Business Development for Google's efforts in Europe. Before that, Jens was heading up the Google Book Search Programme in EMEA.
Jens began his career with German publishing group Axel Springer in Hamburg. In the period 1995-98 he played a key role in establishing Springer's first new media operations before becoming regional Managing Director for the group's nascent internet service provider, a joint venture with fellow publishing houses Bertelsmann and WAZ.
Between 1998 and 2001, Jens was Board Member of publicly listed ricardo.de, the then-premier European online auction service which was bought out by qxl.com in 2000. He ran Premium/ Paid Services for internet service provider AOL in Germany between 2001 and 2004 and joined Google from Endemol Germany, the world's largest independent television producer, where he was director of multimedia between 2004 and 2005.
Jens holds a degree in computer science/ medicine from Kiel University. He is a member of the Supervisory Board at PON Holdings, the Netherlands based mobility conglomerate and exclusive importer for Volkswagen, Porsche and Audi and a member of the scientific board at the think tank "Frankfurter Zukunftsrat".
Session von Jens Redmer
Keynote
Quantencomputer - die nächste Sprunginnovation für KI?
13:45